Developing Leaders Who Deliver Results
OUR FOCUS: We partner with leading corporations who are committed to achieving gender parity and inclusiveness objectives and, provide sustainable pathways for women to thrive.
OUR PROGRAMS: Since 1994 our organization-wide approach to developing female talent continues to improve corporate cultures by engaging participants, their managers, mentors and senior leaders.
The Impact
Our Partners Get It. Our unique approach of engaging female and male leaders in the WUI development experience creates crucial advocates who learn strategies to evolve their culture to be more inclusive - resulting in opened pathways for women to advance.
Developing Leaders
Retaining Talent
Evolving the Culture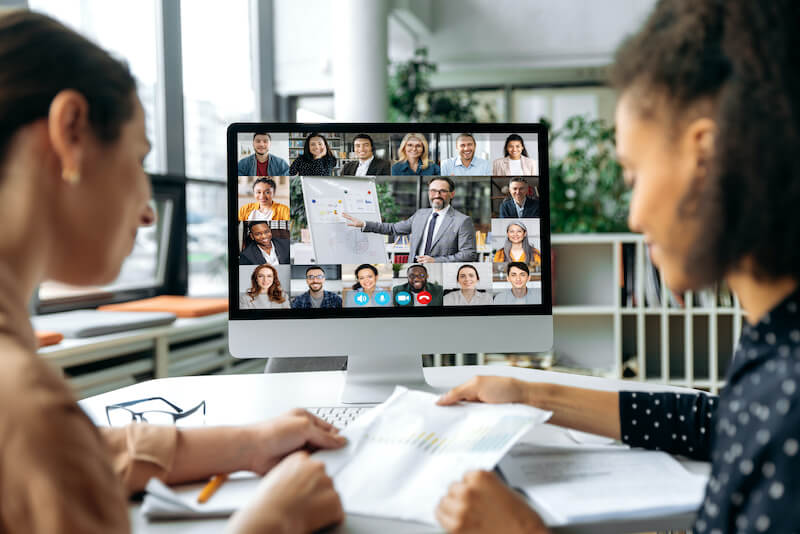 The Approach
We began by listening to corporate partners to meet their evolving business needs and to keep our development experiences cutting edge - for both the participants and the organization.
Meet The PAC
We continue to listen and learn from our unique President's Advisory Council (PAC) who share global expertise on inclusion, diversity and development experiences.
The Experience
Discover How We Develop Leaders Who Deliver Results
With more than 27 years helping organizations develop and retain female talent. WUI knows that what women need is clarity.
It's a fact - organizations with a culture that supports, develops, and retains high-potential women will have a stronger bench and a better bottom line.
Partner with Us
"It was incredible to see how the exposure to new ways of thinking and having support from her peer team and mentor changed the way Mary Beth leads others." ~ SVP, Biotech